Business Development Training
The Business Development Cycle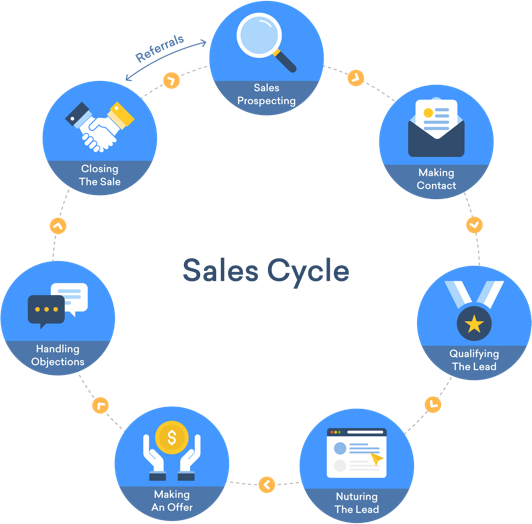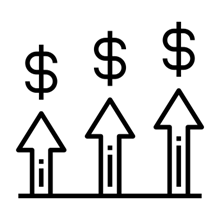 Is your organization struggling to grow? Or worse, maybe you're growing with the wrong customers. When we founded this company, one of our first determinations was that we were going to work with clients we liked, who we had cultural alignment with. So, we had to stop and decide what those prospects looked like and how we could bring them value. We decided that we wanted to only work with clients who wanted to bring Fun and Hope back into their business. That's what we do best and that's how we can bring the most value to the market.
With that in mind, we have built and refined systems that work. First, we want to make sure that we are taking care of our current customers. Then we make sure that we build capacity to serve new clients to the best of our ability, before we approach them. This simple moment of patience helps us grow faster than we could have ever imagined!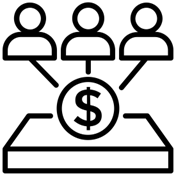 We will help you finely determine your target demographic, how we can reach them, and how to position your company so that your 'Uniques' catch (and hold) their attention. Your 'Uniques' are three-to-five characteristics that make you radically different from your competitors.
Once we identify the right prospects, we further qualify them by asking questions to determine their REAL issues. Only then can we provide value.
After we have provided superior value, they will become sales advocates for us!
Request a Free Sales Consultation